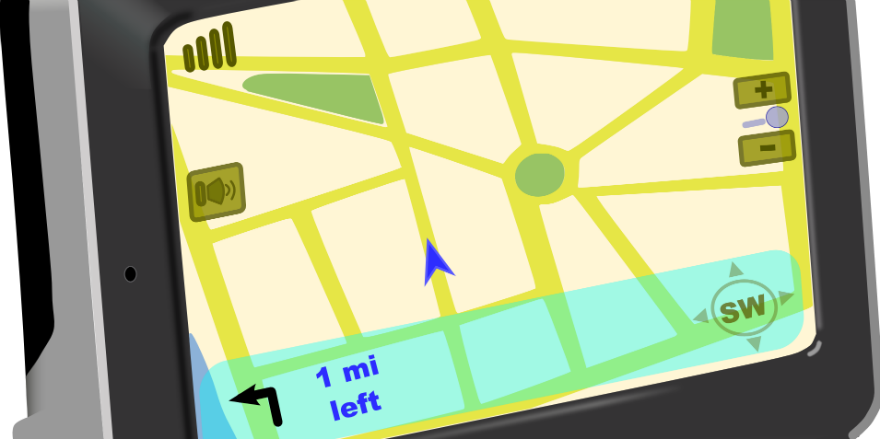 What are the precedents of GPS?
The GPS determines a specific geographical position in seconds, but is not able to establish a precise indoor location.
---
We have already described the indoor positioning technologies (IPS), their services and solutions and we have also made a glossary of basic concepts. But... where do these technologies come from?
We can say that the history of IPSs begins with the birth of the first universal positioning systems, the predecessor of the current the Global Positioning System (GPS). As the name indicates, these technologies allow us to know the position of a device anywhere in the world, with a high precision and in a matter of seconds.