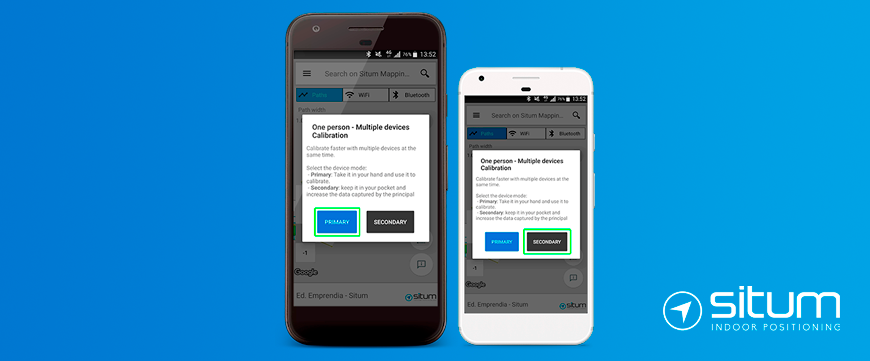 New from Situm Indoor Positioning: how to shorten the fingerprinting time in your new buildings
Situm is already the fastest indoor technology to be deployed at any building. The recently released feature will make it even faster: calibrate with multiple smartphones at the same time.
---
Situm Mapping Tool 3.16.2 was just released. This updated version of our fingerprinting and testing APP comes with a new an interesting feature to shorten fingerprinting time in new buildings: multiple-device simultaneous calibration.