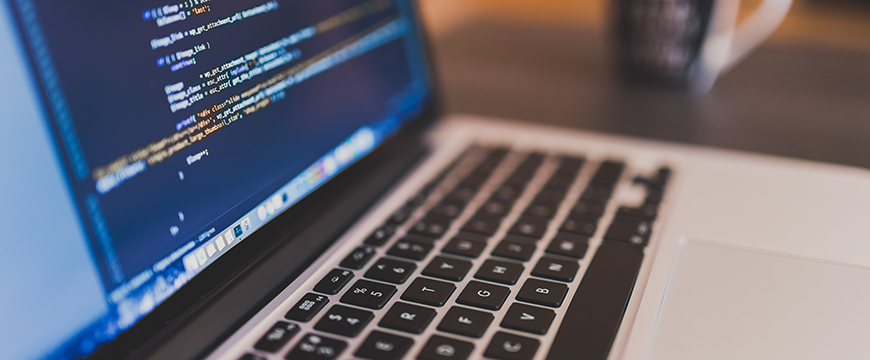 JOB OFFER: we are looking for Systems Specialists
To continue our growth, we are looking for Systems Specialists to work in our offices in Santiago.


---
In Situm we are looking for Systems Specialists to work in our offices in Santiago.
What would be your tasks as a Systems Technician?
Maintenance and evolution of Jenkins
Repository server maintenance
Development process improvements: tools for development in Kubernetes, deployments and releases, productive applications.
Document, execute and maintain on-premises deployments.
Hardware inventory and management
Installation and configuration of transversal software in the organization (administration, marketing, personnel...)
Coordinate outsourced services related to the position
Server and application maintenance and monitoring
Evolve the platform and help support new technologies (e.g. Websockets)
Management of tools and corporate accounts (permissions, configuration, user groups...)
What are we looking for in you?
1-2 years experience in system maintenance
Training in Computer Science, Teleco or equivalents
Conditions we can offer you
Permanent contract and remuneration according to profile (estimated 21,000-25,000)
Work in an innovative and challenging environment, with autonomy to develop your own ideas, in a company in continuous growth where you will be able to develop your career.
People policies based on communication, trust and mutual respect.
Agile and iterative development methodologies
Flexible working and holiday schedule
Work with young people who are passionate about the technology that preserves the spirit and working environment of Startup.