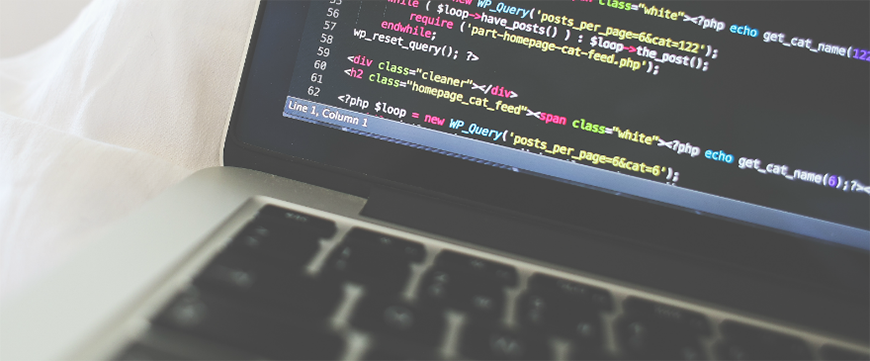 JOB OFFER: mobile developer
We are looking for candidates with development experience in Android and/or iOS.
---
Situm, a worldwide leader in the market of indoor and outdoor positioning, seeks to incorporate two mobile developers to work with its engineering team.

Situm offers

A highly innovative and challenging environment, where you will be able to work side by side with top professionals to solve problems of users and companies from all around the world.

An organization young enough that you will acquire responsibilities and evolve in your career, but mature enough that you will make contacts from local and global top companies.

A high degree of autonomy and decision-making freedom, which will allow you to develop your own initiatives to improve our products.

A work policy based on open communication, effective coordination, and mutual trust and respect. No more long hours due to poor management.

A flexible work schedule and holiday policy, that favors a proper work-life balance.

As a mobile developer, you will be expected to develop the following functions and responsibilities:

To help the engineering team in providing the best indoor and outdoor positioning and navigation experience.

To design and develop new functionalities in Situm Android and/or iOS SDK, a set of libraries that allow any developer to create indoor and outdoor location based applications worldwide

To develop and integrate state-of-the-art algorithms to process every sensor in the smartphone in a fast and reliable manner.

To make developers life easier by implementing great APIs, documentation and code samples.

To deploy your code quickly and continuously to final end-users, ensuring a high quality and reliability by embracing good practices such as code review, QA procedures, unit and integration testing and continuous delivery.

To collaborate and provide support to a multi-disciplinary team of developers, QAs, and researchers.

Requirements of the candidates

Computer Science, Telecommunications background or similar.

Development experience in Android and/or iOS.

Experience with data sources and APIs.

Experience with algorithms and sensor data.

We will value open source personal projects and understanding of practices such as code review, automated testing/validation and continuous delivery.

If you are interested send an email to jobs@situm.es with the following code on the subject: [2018/03/14-MD]