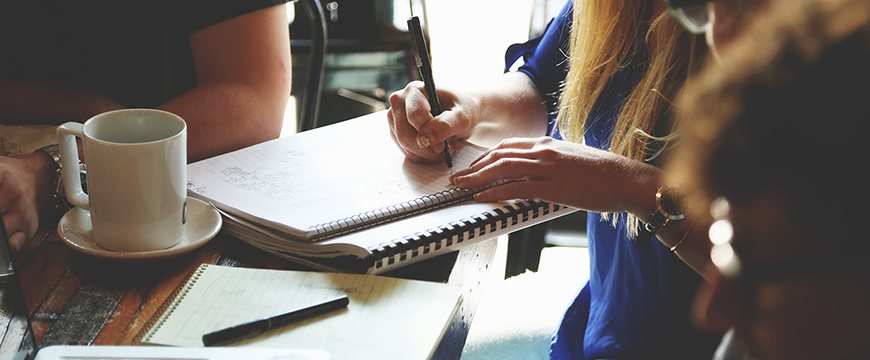 JOB OFFER: Head of Marketing
We are looking for candidates with IT experience and passion for technology.
---
Situm, a worldwide leader in the market of indoor and outdoor positioning, has an open position at Santiago de Compostela for a Head of Marketing.


Situm offers:

A highly innovative and challenging environment.

A company in continuous growth that will let you develop your career faster.

A high degree of autonomy to develop your own ideas.

A work policy based on open communication, coordination, mutual trust and respect.

A flexible work schedule and holiday policy, that favors a proper work-life balance.

The opportunity to travel around the world and meet top executives of global companies.

As a Head of Marketing, you will be expected to:

Create the marketing plan of the company and coordinate its execution with marketing agencies, designers and other providers to deliver the best results on time

Develop strategies and tactics to get the word out about our company and drive qualified traffic to Situm inbound channels (web, phone, etc.).

Deploy successful marketing material and campaigns and own their implementation from ideation to execution, from physical merchandising to press notes and e-bulletins.

Manage content creation, content curation, pay per click campaigns, event management, publicity, social media, lead generation campaigns, copywriting, performance analysis, etc.

Manage the production of valuable and engaging content for Situm website and blog that attracts and converts our target groups.

Build strategic relationships and partner with key industry players, agencies and vendors.

Oversee marketing budget and allocate/invest funds wisely.

Measure and report performance of marketing campaigns, gain insight and assess against goals.

Required skills:
Passion for technology.

Marketing background with IT experience.

Excellent English & Spanish communication and presentation skills.

Proven experience in identifying target audiences and in creatively devising and leading across channels marketing campaigns that engage, educate and motivate.

Knowledge of website analytics tools (e.g., Google Analytics, Webtrends…).

Experience in setting up and optimizing Google AdWords campaigns.

Comfortable working with metrics analysis and processing figures with spreadsheets.

Good taste, a sense of aesthetics and a love for great communication.

Up-to-date with the latest trends and best practices in online marketing and measurement.

Ability to multi-task, prioritize, and manage time effectively.


If you are interested send an email to jobs@situm.es with the following code on the subject: [HM-1805]