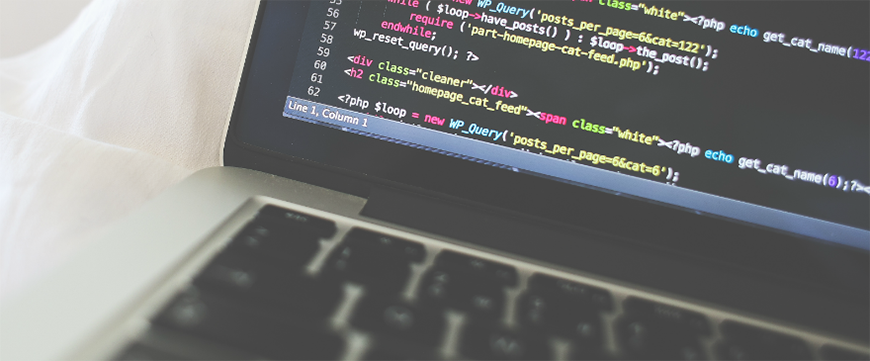 JOB OFFER: FP, computer engineering, Telecommunications and similar
We are looking for a candidate specialized in informatics to join the staff of the company.
---
Situm oferta varios puestos laborales y de formación pensados para ajustarse a diferentes perfiles, tanto formativos como con experiencia previa, para sus áreas de Móvil (Android, iOS), Web y atención al cliente.
Requisitos del candidato
FP y/o Grado en Ingeniería Informática, de Telecomunicaciones o similar.
Se valorará
Experiencia profesional en empresas del sector.
Proyectos propios demostrables, aplicaciones publicadas en Google Play o Apple Store, webs operativas propias, repositorios en Github/Bitbucket o similar, etc.
Salario
Fijo (en función de la formación y la experiencia).
Sobre Situm
Situm es una empresa fundada en el año 2014 por un grupo de expertos en ubicación en interiores procedentes de la USC y un ejecutivo senior con más de 20 años de experiencia en la industria TIC. Actualmente Situm comercializa el sistema más preciso de navegación en interiores para smartphones sin necesidad de infraestructura de alto coste. En Situm, trabajarás rodeado/a de un gran equipo en un ambiente dinámico y estimulante, en una compañía con un alto potencial de crecimiento.
Para más información contacta en jobs@situm.es