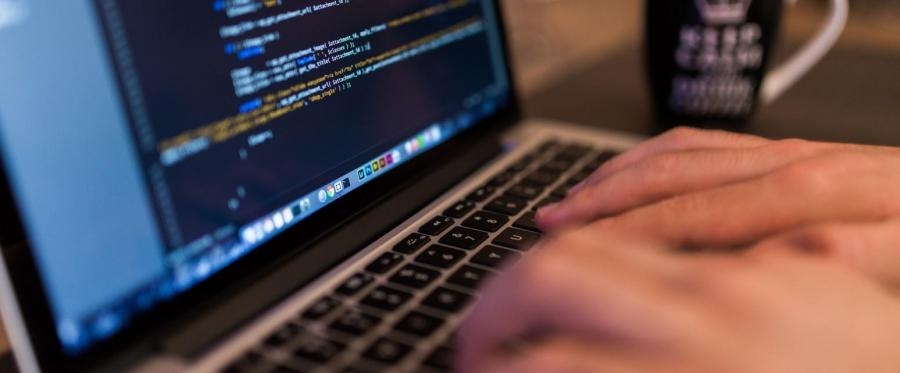 JOB OFFER: devops engineer
We need: experience in Linux systems administration, experience deploying applications in IaaS cloud providers, back-end development experience, experience in supporting database instances and network file systems, configuration management and infrastructure automation tools
---
AVAILABLE POSITION
Devops engineer. You will be responsible of designing, implementing and maintaining the technical infrastructure and operations within Situm. This also includes collaborating with the development team in the design and development of microservices and REST APIs to spread computation processes over the cloud environment. As a devops engineer, you will also be expected to facilitate the adoption of continuous delivery and deployment practices within the company. Overall, the role requires working with various cross-functional engineering specialists, project managers and application development teams to define and implement a cloud-based hosting solution.
REQUIREMENTS OF THE CANDIDATE
Experience in Linux systems administration, with strong networking and security background. Plus: experience with environmental and application monitoring tools.
Experience deploying applications in IaaS cloud providers and in managing cloud instances. Plus: deep understanding of critical cloud hosting/deployment concerns, including virtualization and high availability.
Back-end development experience and strong scripting skills (e.g. Bash, Ruby, Python...). Candidate should be familiar with REST API design and REST services.
Experience in supporting database instances and network file systems. Plus: experience as DBA, experience with database horizontal scaling and failover.
Solid grasp of configuration management and infrastructure automation tools like Chef, Puppet or Ansible
Experience with continuous delivery and continuous deployment practices and tools.
DUTIES OF THE POSITION
Evaluation and determination of the best technology architecture & stack according to business needs.
Implementation and support of a cloud based production environment, with a strong focus on system scalability and availability.
Helping the development team in designing and developing APIs and microservices that allow to spread computation over a cloud environment.
Helping in securing continuous integration and continuous delivery practices.
SALARY
Fixed pay (depending on experience).
ABOUT SITUM
Situm is a company created in 2014 by a group of indoor positioning experts from the University of Santiago de Compostela and a senior executive with more than 20 years of experience in the IT industry. Nowadays, Situm commercialises the most accurate indoor positioning system for smartphones without needing a costly infrastructure. At Situm, you will work with a great team in a dynamic and stimulating environment, in a company with a high growth potential.
For more information, please contact jobs@situm.es