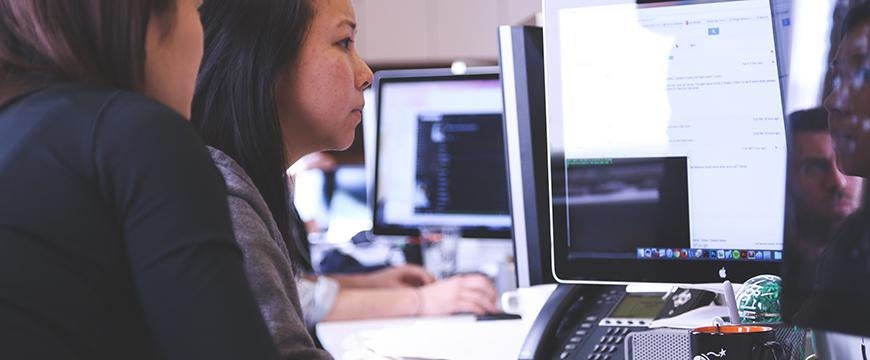 JOB OFFER: customer support engineer
We are looking for a candidate with IT technical background and customer orientation and familiarity with CRM and ticketing systems
---
Situm, a worldwide leader in the market of indoor and outdoor positioning, seeks to incorporate a customer support engineer to work with its support team
Situm offers
A highly innovative and challenging environment, where you will be able to work side by side with top professionals to solve problems of users and companies from all around the world.
An organization young enough that you will acquire responsibilities and evolve in your career, but mature enough that you will make contacts from local and global top companies.
A high degree of autonomy and decision-making freedom, which will allow you to develop your own initiatives to improve our products.
A work policy based on open communication, effective coordination, and mutual trust and respect. No more long hours due to poor management.
A flexible work schedule and holiday policy, that favors a proper work-life balance.
As a customer support representative, you will be expected to develop the following functions and responsibilities
Act as a liaison, providing product/services information and resolving any emerging problems that our customer accounts might face with accuracy and efficiency.
Take ownership of customer issues reported and see problems through to resolution.
Research, diagnosis, troubleshoot and identify solutions to resolve system issues.
Follow standard procedures for proper escalation of unresolved issues to the appropriate internal teams.
Generate sales leads from interaction with the customers.
Build sustainable relationships and trust with customer accounts through open, proactive and interactive communication.
Provide accurate, valid and complete information by using the right methods/tools.
Follow communication procedures, guidelines and policies.
Requirements of the candidate
Client-facing experience.
Familiarity with CRM and ticketing systems.
Customer orientation.
Excellent communication and presentation skills.
Ability to multi-task, prioritize, and manage time effectively.
IT technical background.
If you are interested send an email to jobs@situm.es with the following code on the subject: [2018/01/29-CSE]