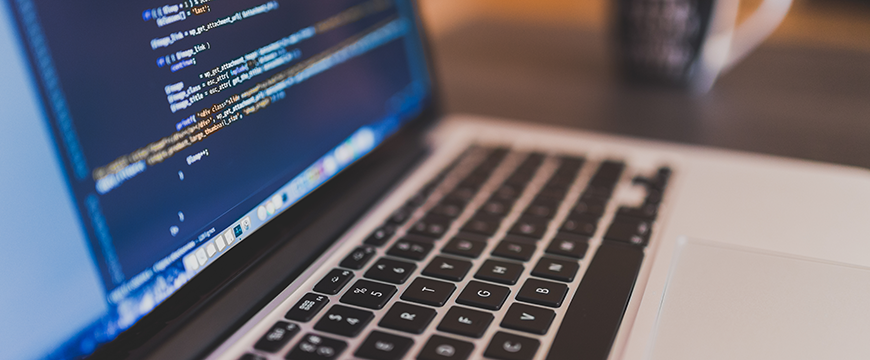 JOB OFFER: Back-End Developer.
We are looking for a candidate with experience in #J2EE #Spring #SQL to work with us in Santiago as a Back-End Developer.
---
What do we do in Situm?

We are a young company, with 5 years of trajectory.
We provide real time indoor and outdoor positioning technology with high precision and minimal infrastructure. In this way we develop guidance and monitoring solutions to enhance the experience of users in hospitals, shopping centers or airports, facilitate transit and assistance to people with reduced mobility in facilities, optimize work procedures in security services or maintenance, or increase the productivity of assets in industries 4.0.
Our technology has already been deployed in more than 4,000 buildings by more than 2,000 developers in more than 40 countries, and in 2018 Situm has been included in Gartner's "Magic Quadrant for Indoor Location Services" as one of the top 10 providers of indoor positioning services worldwide.
Main activities as Back-End:
Design and develop web services that implement business logic within a micro service architecture, scalable and with high availability.
Collaborate closely with front-end and mobile programmers to design new functionalities and businesses.
Optimize back-end services to ensure maximum response speed, scalability and availability.
Design and implement solutions to problems related to the storage of large amounts of data.
Implement unit and integration tests, as well as end-to-end testing of the applications you develop and the platform on which it is integrated.
Use the latest technologies in the development and deployment of applications based on microservices.
What skills are we looking for?
Experience implementing web services with some MVC framework (RoR, Spring, Django, Express, etc).
Portfolio with own code: Github, Gitlab, Bitbucket, etc.
Spring Boot and/or Ruby on Rails.
NoSQL databases (MongoDB, Couchbase, Redis).
Architectures based on microservices. Message passing tools for reactive communication (RabbitMQ, Apache Kafka, ...).
Linux configuration and basic database administration.
Experience developing High Availability distributed environments.
Knowledge of design patterns and architecture of enterprise software and/or service-oriented architectures.
Conditions:
Remuneration according to experience and capabilities (reference band: 23k/26k)
Work in an innovative and challenging environment, with autonomy to develop your own ideas, in a company in continuous growth where you will be able to develop your career.
Labour policies based on communication, trust and mutual respect
Agile and iterative development methodologies
Flexible working and holiday schedule
Intensive summer day between 1 June and 30 September
We value remote working options
Working with young people who are passionate about technology
If you are interested contact jobs@situm.es indicating Ref. BED-1907