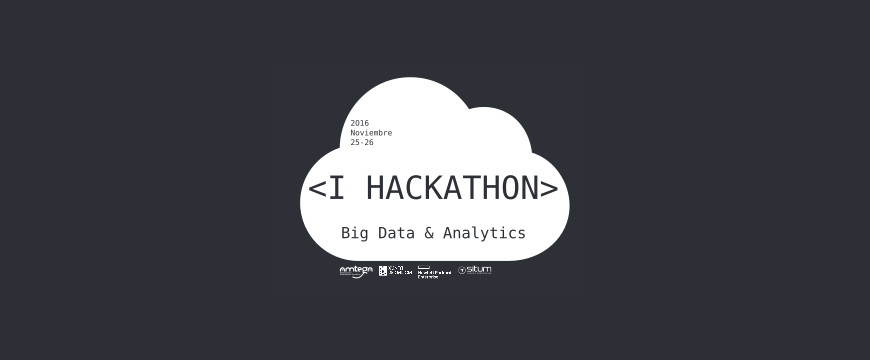 I Hackathon Big Data & Analytics CEIN HPE
The winning team developed a system modeling the probability of a user going from a zone of a mall to another depending on those that visited before
---
Last 26th of November ended the Hackathon Big Data & Analytics first edition organized by Situm, the Government of Galicia and HPE. The event focused on developing ideas related to data analysis using mall customers's path positioning data.
David Álvarez, Daniel Cores, Jacobo López and Rodrigo Martínez, members of this first edition winning team, presented a system modeling the probability of a user going from a zone of a mall to another depending on those that visited immediately before.
This system could be use to introduce personalized advertising in a mall application, showing messages of stores localized in areas that a user will probably visit or, otherwise, as a call to those stores localized in less visited areas.
The winners
Álvarez, Cores, López and Martínez currently combines their different jobs with the Interuniversity Master in Big Data: Massive Data Analysis Technologies of the universities of Murcia and Santiago de Compostela.