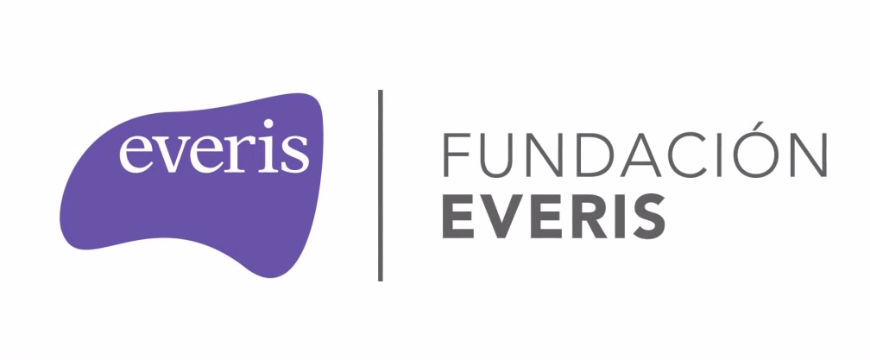 Everis rewards Situm's indoor location platform
The Everis Prize was given to Exogenus Therapuetucs, a biotecnological company dedicated to the development of cell therapies
---
The Everis Foundation has recently given a runner-up prize to Situm, prizewinning its indoor location and navigation for smartphones.
The jury, headed by the president of the foundation, Eugenio Galón, emphasized the system's high precission and low installation cost, also highlighting that this advantages has already permitted its use in more than 25 public medical centres and large hospitals. Situm competed in the "New Business Models in the Digital Economy" category.
For its part, Everis Prize was given to Exogenus Therapeutics, a biotechnological company dedicated to the development of cell therapies applied to regenerative medicine. Exo-Wound, the first award-wining company product, is intended to the treatment of major injures affecting more than 75 million people in the world.
General Manager of Situm, Gregory Botanes, highlighted that "it is a great pride to receive this award, in view of the high level of the competitors, and have fought until the last minute with Exogenus in an open call with more than 600 innovative projects from 10 countries".
The award ceremony would take place on 1st December at Casino de Madrid.